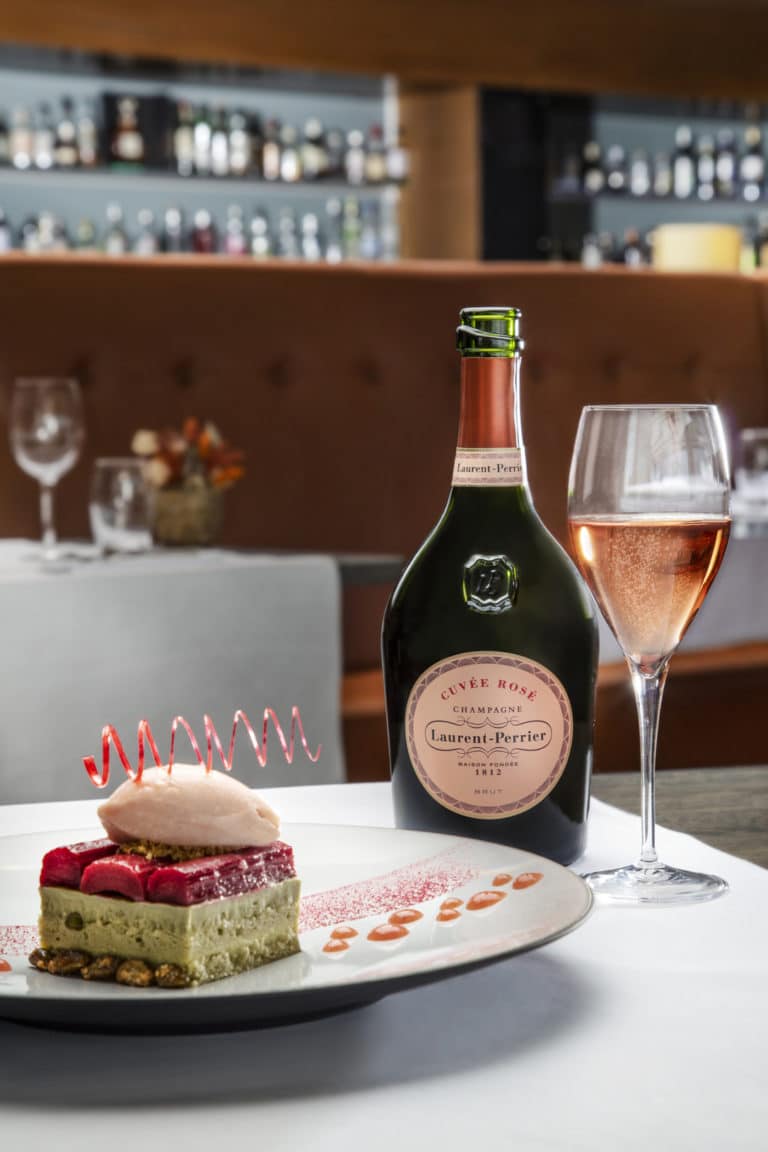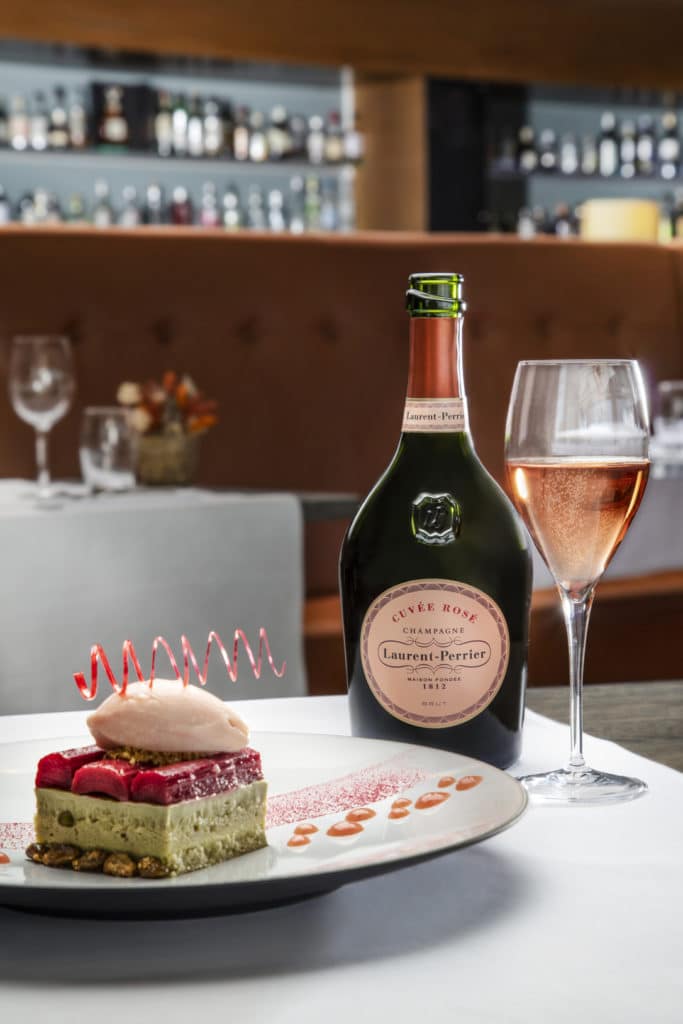 Lounge Bar : a paradise of flavours by the waterside
Need a moment to yourself or a good reason to bring a few friends or colleagues together? The lounge bar at Hôtel Beaulac is the place for you. Try a reputable local wine, go a little out-of-the-ordinary with our house cocktail, The Lake Fizz. Or energize yourself with a full-flavored coffee or loose-leaf tea. Whether inside or sitting over the lake, you'll sip in style at the lounge bar.
Thus, at the Lounge Bar of Hotel Beaulac, we are here to cater to your beverage preferences. We offer a prestigious selection of coffees and teas. And also cocktails, and exquisite wines. Feel free to peruse our menu to get a preview of all our different selections.
The Lounge Bar is the perfect place to gather with friends, colleagues, or a loved one. Enjoy the warm ambiance and elegant setting while savoring quality drinks. Moreover, ff you have specific preferences or special requests, please inform our staff,. Our team will be happy to personalize your experience.
However, in line with our commitment to a comprehensive experience, we want to ensure the respect of any dietary restrictions. Or preferences you may have. If you have food allergies or follow a special diet, please let us know. Our team will strive to tailor our offerings to your needs.
Last but not least, here are all the details about the Lounge Bar at Hotel Beaulac in Neuchâtel. So you can enjoy having a drink by the lake as it should be. Menu, opening hours, and days of operation, all the information is right here.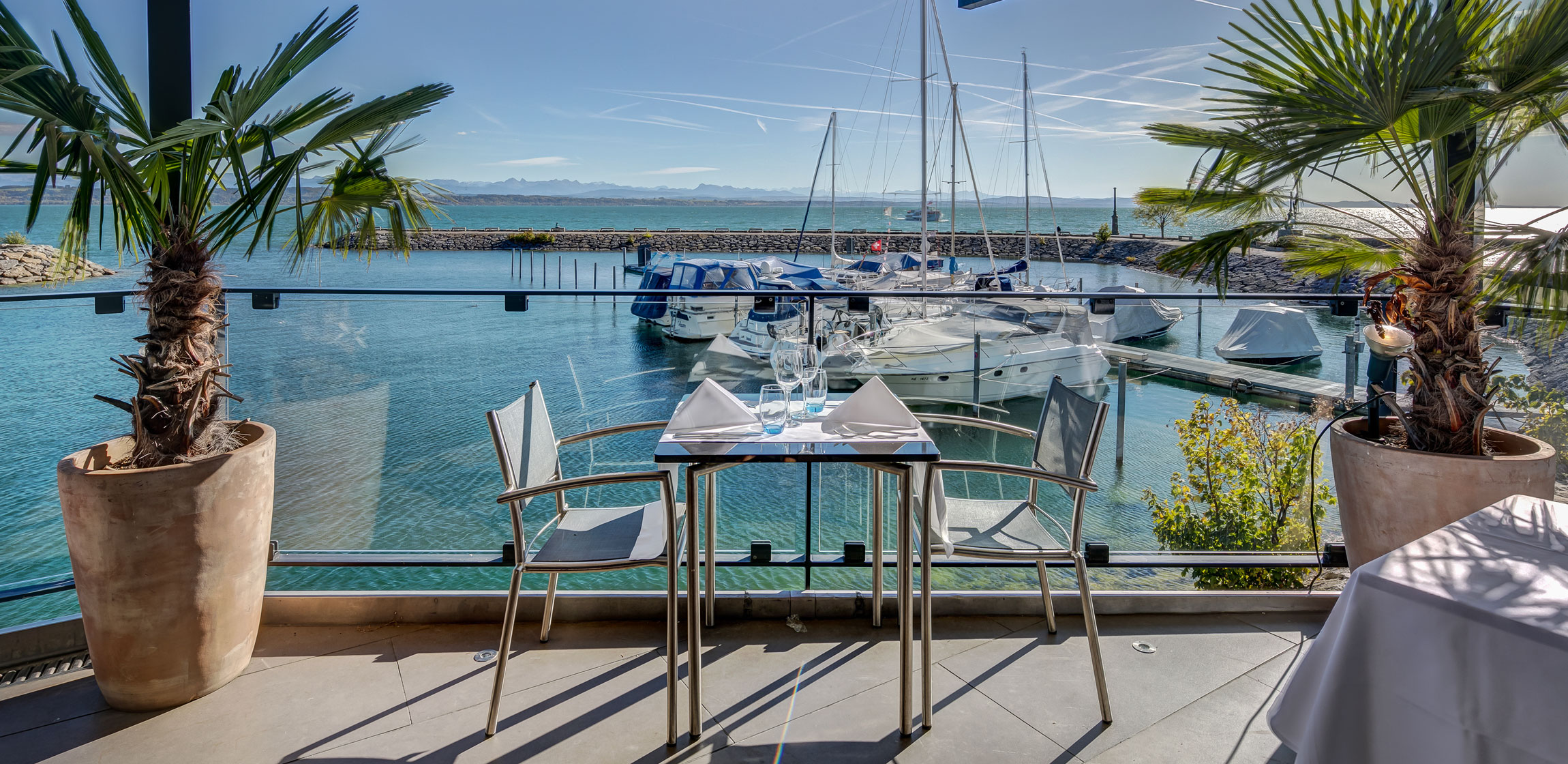 An oasis of relaxation by the lake
Whether you want to enjoy an intimate evening with friends, a romantic rendezvous or simply relax on your own, our lounge is the ideal place to satisfy your needs and desires.
Come and enjoy the art of refined living and let yourself be enveloped by the enchanting atmosphere of our lounge, a veritable sanctuary where time seems to be frozen.